April 12, 2015 10:35 AM
Mien baby hat.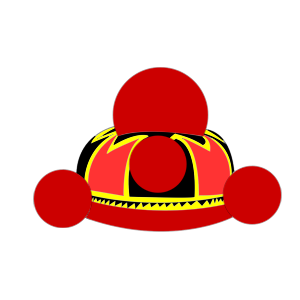 April 09, 2015 6:19 PM
The dictionary page now has 700 Mien words. Still going...
March 25, 2015 10:11 PM
Baby and Grandma.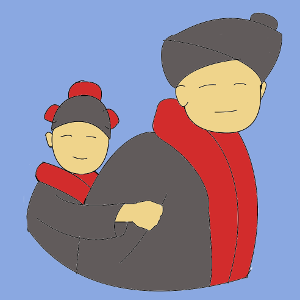 March 21, 2015 1:02 PM
MienDroid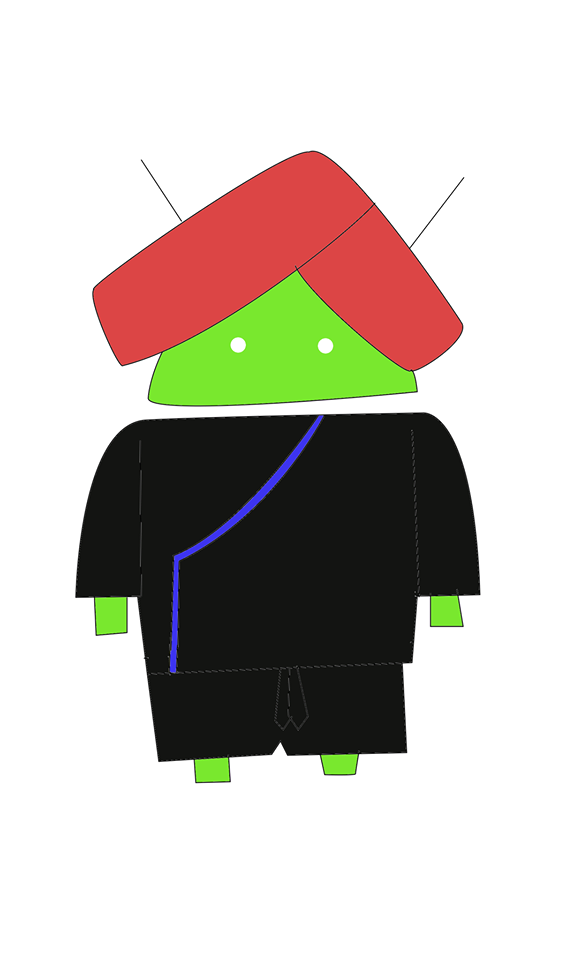 March 14, 2015 1:34 PM
Here's the game section: http://www.learnmien.com/games.php
March 14, 2015 1:33 PM
More versions of the memory game have been added. There's a version of the game with vocabularies from lessons 1, 4, 7, 8, 9 and 10. There's also a memory game that has words from the dictionary database.
March 08, 2015 6:43 PM
Just added memory game with Mien last names underneath the cards.
March 07, 2015 12:59 PM
A simple memory game has been added to the website. It's a start, but the pictures will be replaced with single item objects.
March 02, 2015 9:12 AM
The calendar page has been updated with the good days and bad days for doing ceremony. And the good days and bad days are for all years available on the site, 1901 - 2070.

http://www.learnmien.com/calendar.php
February 28, 2015 11:47 PM
Mien dictionary is now up. Although it only contains a little over 600 words, it is constantly being added to it. You are also able to listen to the words that you are looking up with the click of a button.